While I had one of the best years of my life in 2013, I always look forward to a new year.
One of the things I would like to work on is being more diligent with my blog. I got away from it more than I would have liked last year.
Now, onto some of my Christmas goodies:
I haven't actually received this one yet, since it had to be engraved, but so excited!
I am a sucker for Tory Burch! These will be great with denim.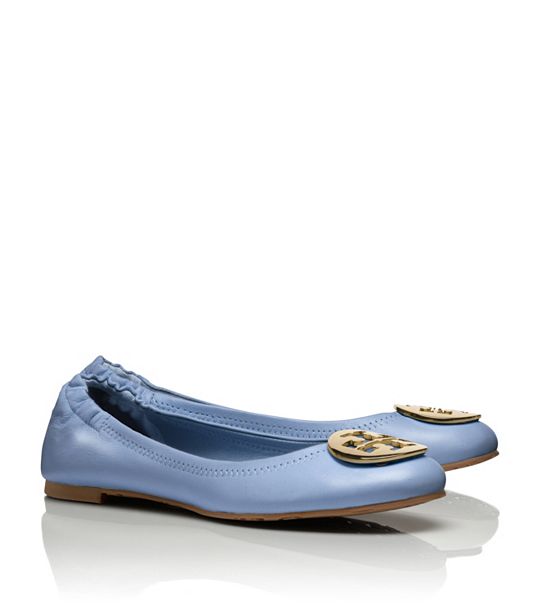 Some more favorites, since there is an extra 25% off all sale!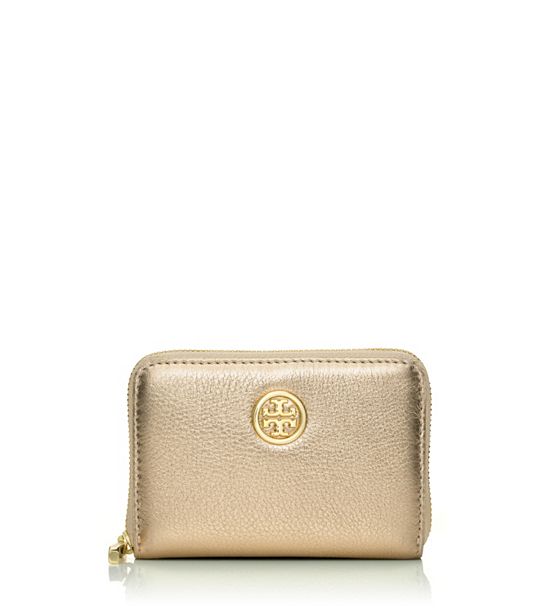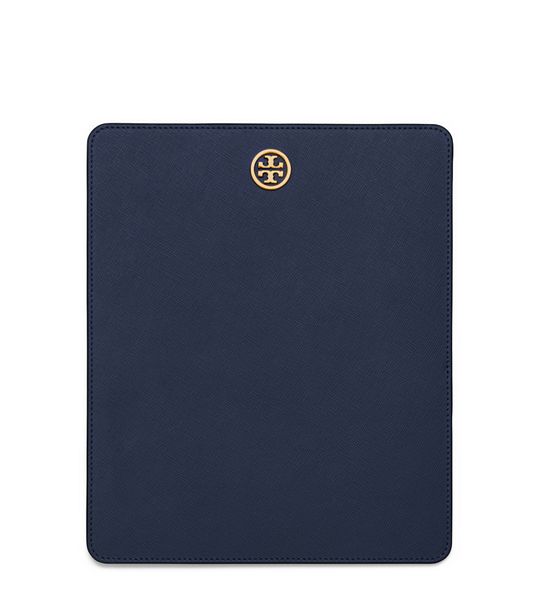 Of course all the after Christmas sales were tough to beat so I picked up this little gem-I realize emerald is last years pantone color but with nothing but nudes in my makeup case I needed to go a little bold. The offset of the blue and the silver is a perfect combo.
Happy Weekend!!!