Loving these this Friday!
Love this easy peasy dress now that I am a Mom, well would love it even if I weren't! Great material.. now if only it were in stock!
I really need to invest in a pair of nude sandals.. but I am being picky because this will be a one time purchase (how many pairs of nude sandals does one need?)
I got this necklace to wear with my wedding dress.. only 2 months away! Eeeek!
I am also loving these flats to change into at the reception!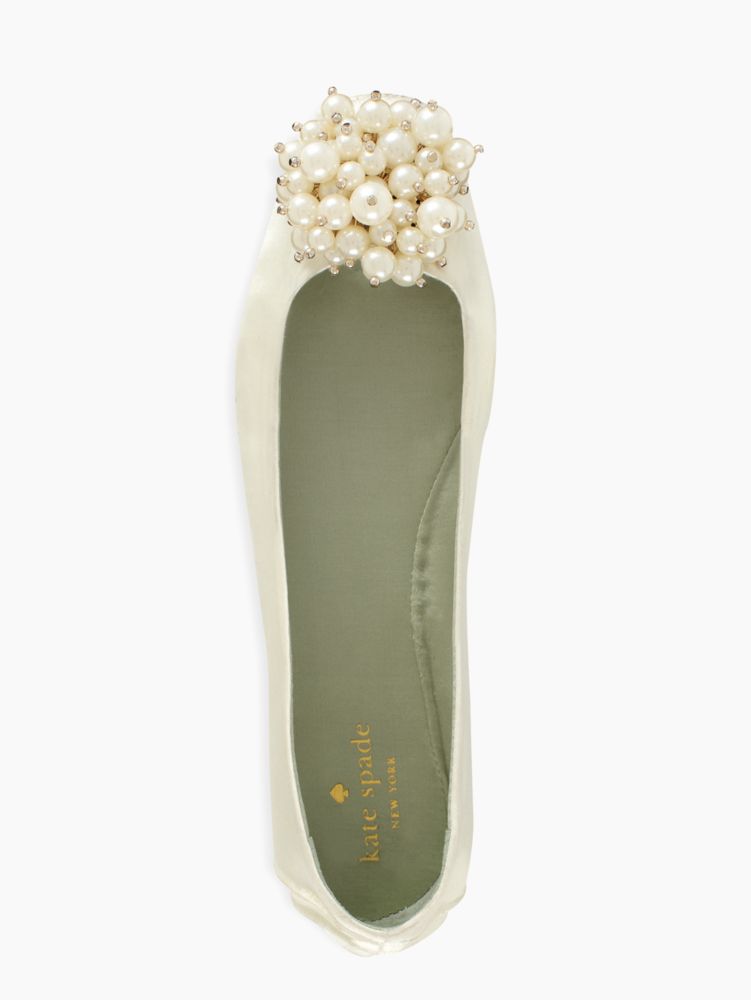 Bedding... re-doing the guest room and with an extra 30% off I couldn't resist this flirty bedding!