Well, it is Monday and back at work, but things are well! :) Did a little shopping over the week, while in Charleston for New Years. Went to Kings Street for some great shopping and the Market is always nice to wander through and find different treasures.
Here are some pics (not that I took, unfortunately) but of what I saw. It's nice that I have a friend there so I can go back any time! :)
The Market
Taco Boy on Folly Beach-great place to eat!
King Street, oh how I love thee!
Hymans Seafood-The Beach Boys dined here once and sat at my table!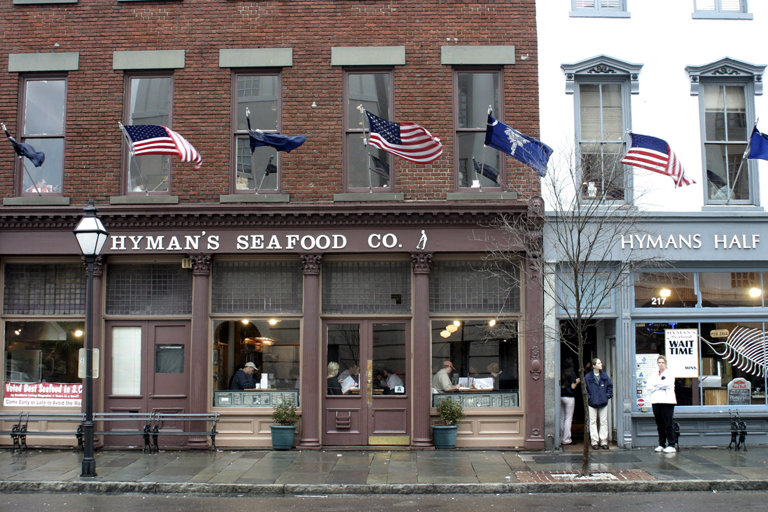 Battery Row
I love riding down this street to look at all the beautiful homes I can never afford! :)